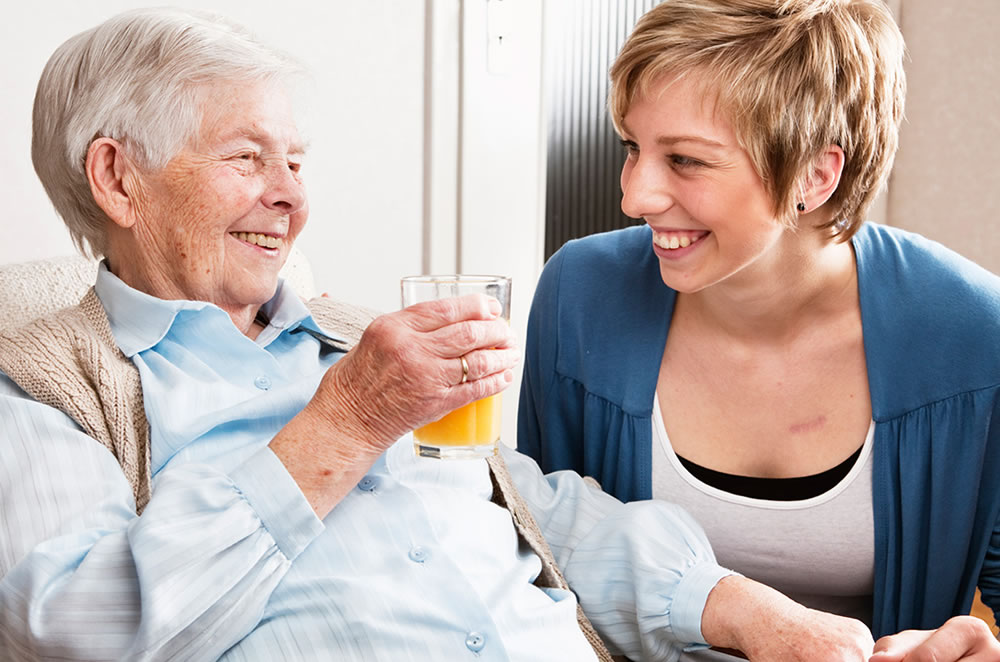 Care in the Community...
On a recent visit to Meadowbeck Nursing Home I discovered that 1st October is the International Day of Older Persons (IDOP). It was a surprise to learn that it was first observed and recognised in 1991.
Almost 700 million people are now over the age of 60 and by 2050, 2 billion people, or over 20 per cent of the world's population, will be 60 or older. 
Osbaldwick is known to have a larger than average population of older people, some of whom I am sure have wonderful family and friends who are very supportive and visit regularly. But whilst talking to residents it struck me that many older people probably do not have family or even friends visiting them. I have heard so many people say to friends and relatives "I don't know what I would do without you", so what happens to those who do not have such a support network? And what about those who live on our doorstep in local nursing homes?
Many schemes encourage us to help our neighbours in different ways and Meadowbeck Nursing Home is inviting us to join in with their coffee mornings, live entertainment music sessions, open days (Saturday 19th October) and other events too. They will be celebrating IDOP with a fun motivational music session on Tuesday 1st October at 2.30pm. For more information, or if you would like to join in with any of these activities please contact Tina Holmes at Meadowbeck on York 424244.
Jesus told many parables about helping people and much of his ministry was taken up by caring for others. The second greatest commandment is to "Love your neighbour as yourself". We need to reach out to others in our community who do not receive much love, for they are just as much our neighbours as the people whom we live next door to.