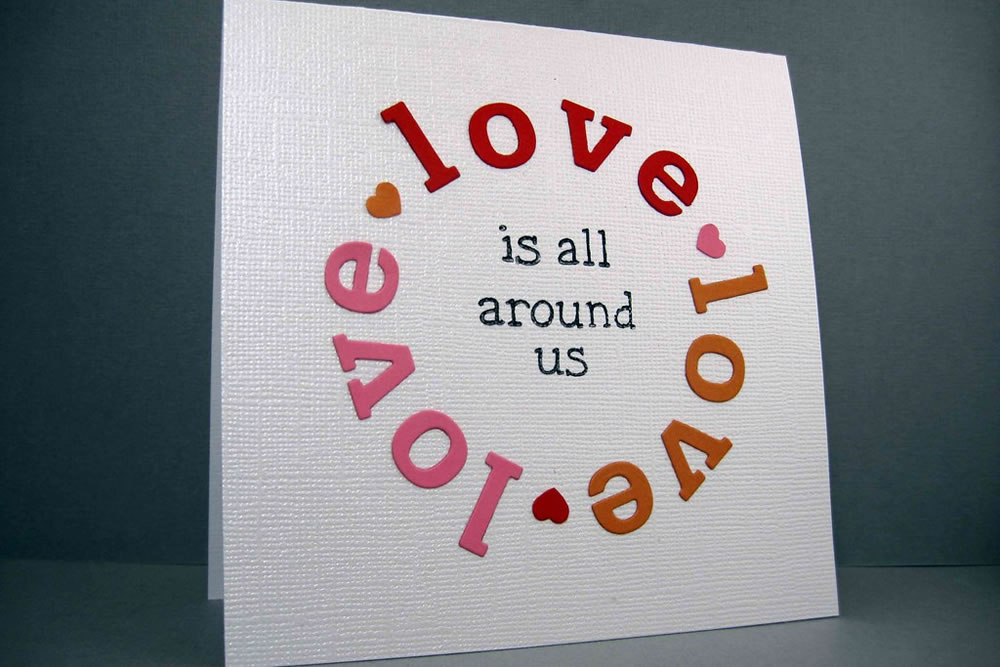 Love is all Around Us
Over 25 years ago, a film called Four Weddings and a Funeral made this song very popular. In our current situation we are still finding love all around us. You will have heard, in the news and papers, stories of people demonstrating love for one another and in so many different ways.
It has been heart-warming to see how communities, neighbourhoods and churches have worked together to help everyone and continue to do so. This reminds me of the commandment Jesus told his disciples: "Love one another as I have loved you" and we are seeing this everywhere.
At St Thomas's we have a team of people who are dedicated to keeping in contact with parishioners and I hope that if you are in need of someone to talk to, that you will take advantage of this. To coin a phrase from Harry Potter, "help will always be given to those who ask for it". If you know of someone who is reluctant or embarrassed to ask for help please do encourage them to get in touch.
As you know churches have been closed during the pandemic, but Church is not just the building, it is the people too and the Church has been very much alive and well during the lockdown.
I am sure that you will have seen how services have evolved digitally during lockdown. We have made an Audio Night Prayer available from Monday to Saturday through our website homepage or our Facebook page which we launched on Good Friday. We are on Twitter too.
We look forward to being able to welcome you back - or for the first time - at St Thomas's, and eventually at St James's too.
In the meantime, stay well and keep safe.