---
Offering worship to God; with love, care and support for the communities of Osbaldwick, Murton and Derwenthorpe
---
News & Views
Resources to help you walk with Jesus Christ, who is the light of the world
About Us
Find out more about our churches and what goes on there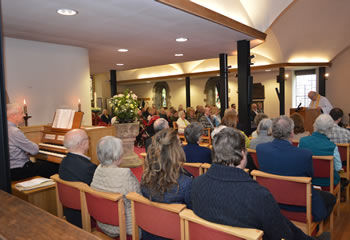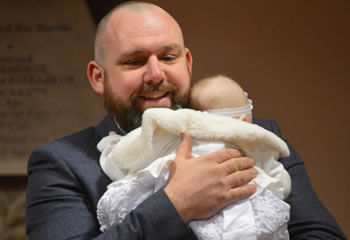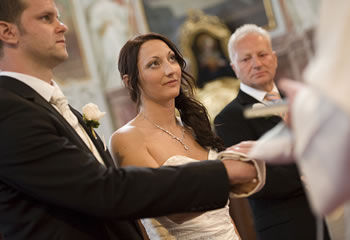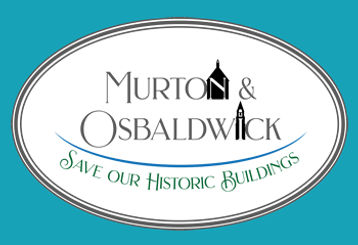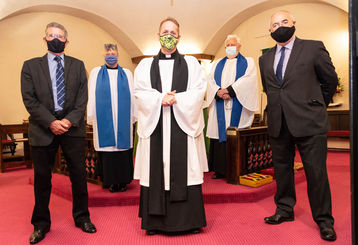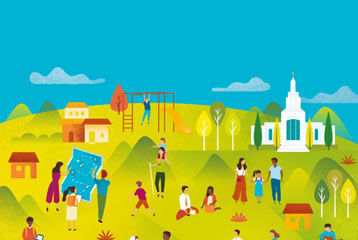 What's
on
in
our
churches
Both St Thomas's and St James's are open from 10am to 4pm daily for private prayer and reflection.
Church Life
Events in our churches and community
A
Prayer
for
the
Month
O God,
the strength of all those who put their trust in you,
mercifully accept our prayers
and, because through the weakness of our mortal nature
we can do no good thing without you,
grant us the help of your grace,
that in the keeping of your commandments
we may please you both in will and deed;
through Jesus Christ your Son our Lord,
who is alive and reigns with you,
in the unity of the Holy Spirit,
one God, now and for ever.
Amen.
Find Us
How to find St Thomas's, Osbaldwick and St James's, Murton