---
Offering worship to God; with love, care and support for the communities of Osbaldwick, Murton and Derwenthorpe
---
News & Views
Resources to help you walk with Jesus Christ, who is the light of the world
About Us
Find out more about our churches and what goes on there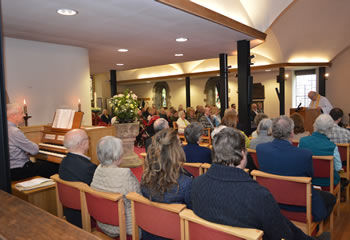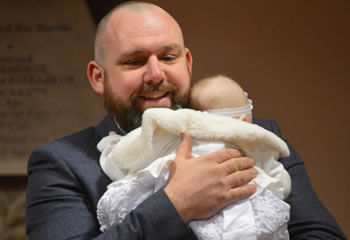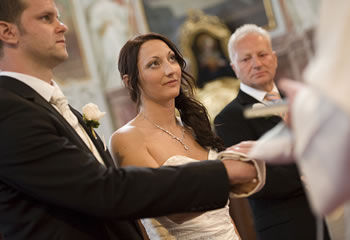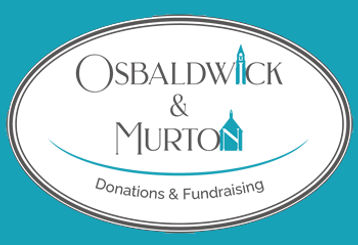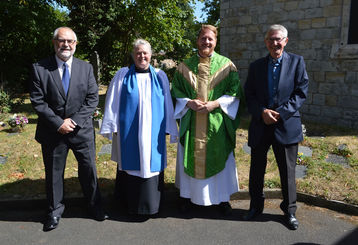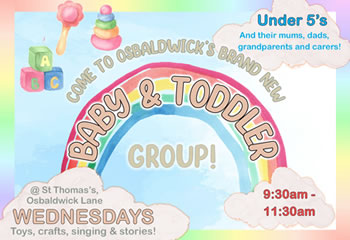 What's
on
in
our
churches
Both St Thomas's and St James's are open from 10am to 4pm daily for private prayer and reflection.
Church Life
Events in our churches and community
A
Universal
Prayer
for
Peace

Lead us from death to life, from falsehood to truth.
Lead us from despair to hope, from fear to trust.
Lead us from hate to love, from war to peace.
Let peace fill our lives, our world, our universe.
Peace, peace, peace.
Amen.

Find Us
How to find St Thomas's, Osbaldwick and St James's, Murton