---
Offering worship to God; with love, care and support for the communities of Osbaldwick, Murton and Derwenthorpe
---
About Us
Find out more about our churches and what goes on there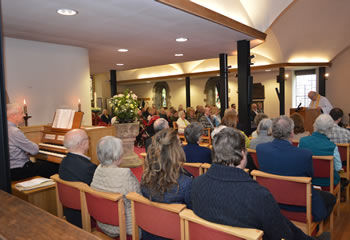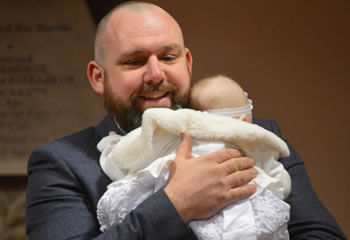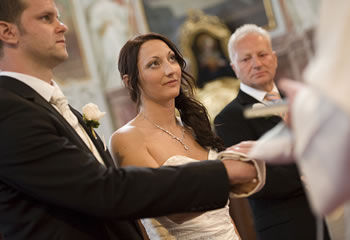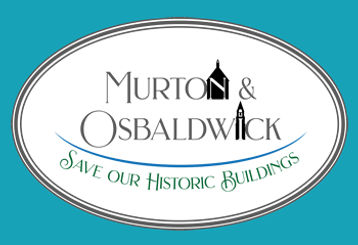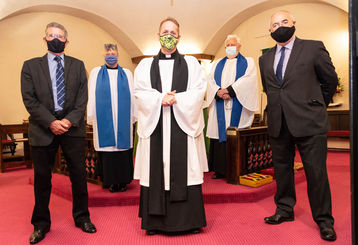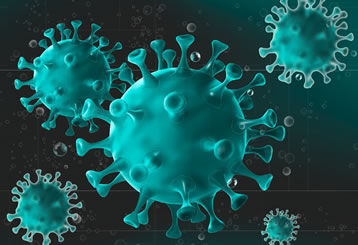 What's
on
in
our
churches
Physical services are currently suspended at both St Thomas's and St James's. We continue to pray for each of you and look forward to the time when we can all meet together again.
Virtual Worship
Church has changed. Whilst physical services remain restricted, there are many alternative forms of worship available including virtual services and prayers.
Church Life
Events in our churches and community
News & Reflections
Resources to help you walk with Jesus Christ, who is the light of the world
A prayer for January and the New Year
The earth is your dwelling,
Live in us Lord,
Let us live in you.
Settle in our hearts,
At home in our wills,
At rest in our minds,
At ease in our strength
That we may reside in peace,
Live in joy
Abide in Love
And inhabit eternity.
(From David Adam: Tides and Seasons)
Find Us
How to find St Thomas's, Osbaldwick and St James's, Murton