---
Offering worship to God; with love, care and support for the communities of Osbaldwick, Murton and Derwenthorpe
---
Christmas Angels of Light Challenge
Children of Osbaldwick, Murton & Derwenthorpe - what colour are your angels?

About Us
Find out more about our churches and what goes on there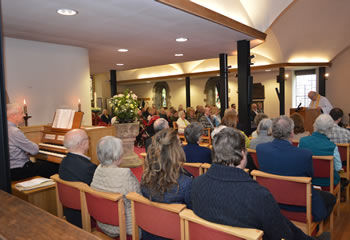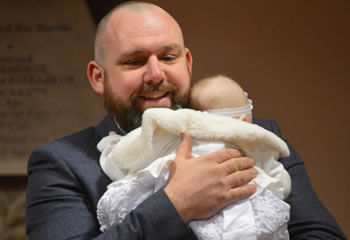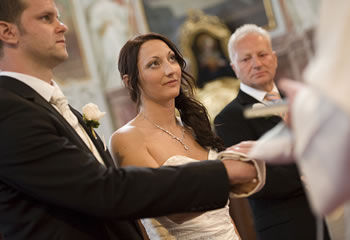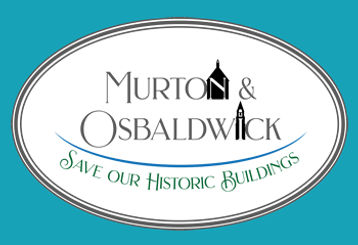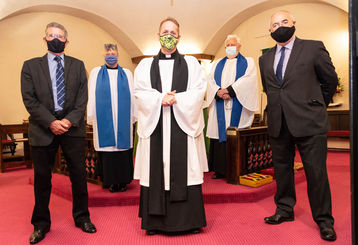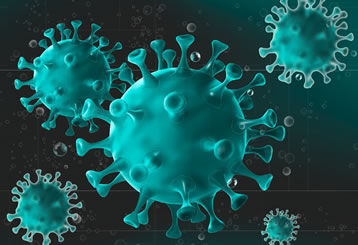 What's
on
in
our
churches
In-person services of public worship at both St Thomas's and St James's are currently suspended due to the current lockdown. Each week a virtual service will be broadcast via our Facebook page, commencing at 10.30am. All welcome
We continue to pray for each of you and look forward to the time when we can all meet together again.
Virtual Worship
Church has changed. Whilst services at St Thomas's and St James's are suspended, there are many alternative forms of worship available including virtual services and prayers.
Church Life
Events in our churches and community
Reflections
Resources to help you walk with Jesus Christ, who is the light of the world
A prayer for the second lockdown
Ever present God, be with us in our isolation,
be close to us in our distancing,
be healing in our sickness,
be joy in our sadness,
be light in our darkness,
be wisdom in our confusion,
be all that is familiar when all is unfamiliar,
that when the doors reopen
we may with the zeal of Pentecost
inhabit our communities
and speak of your goodness
to an emerging world.
For Jesus' sake.
Amen
Find Us
How to find St Thomas's, Osbaldwick and St James's, Murton