---
Offering worship to God; with love, care and support for the communities of Osbaldwick, Murton and Derwenthorpe
---
News & Views
Resources to help you walk with Jesus Christ, who is the light of the world
About Us
Find out more about our churches and what goes on there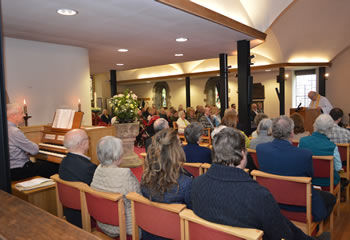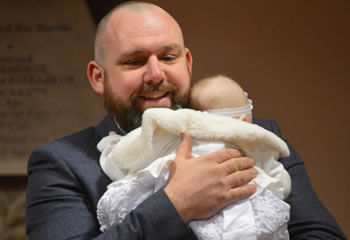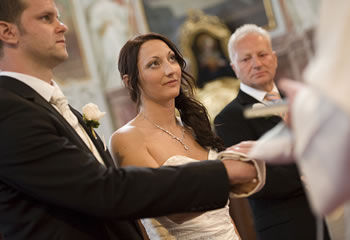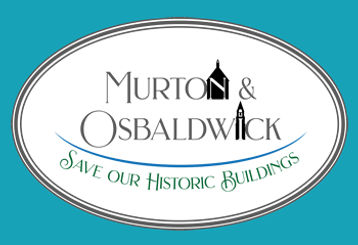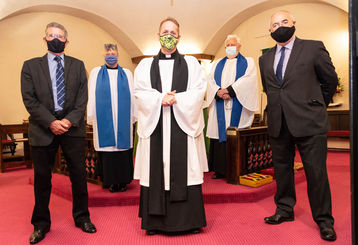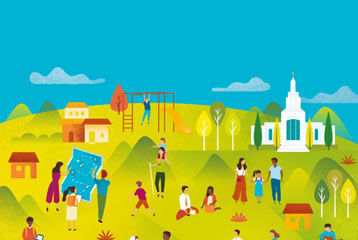 What's
on
in
our
churches
From 5th September, Sunday services at St Thomas's commence at 10am.
Church Life
Events in our churches and community
Prayer
for
the
Month
Almighty and eternal God,
from whose love in Christ we cannot be parted,
either by death or life:
hear our prayers and thanksgivings for all whom we remember;
fulfil in them the purpose of your love;
and bring us all, with them, to your eternal joy;
through Jesus Christ our Lord.
Amen.
Find Us
How to find St Thomas's, Osbaldwick and St James's, Murton