---
Offering worship to God; with love, care and support for the communities of Osbaldwick, Murton and Derwenthorpe
---
News & Views
Resources to help you walk with Jesus Christ, who is the light of the world
About Us
Find out more about our churches and what goes on there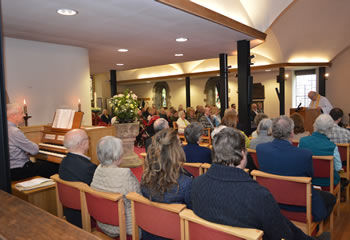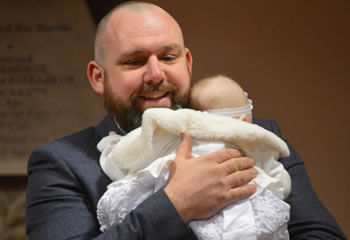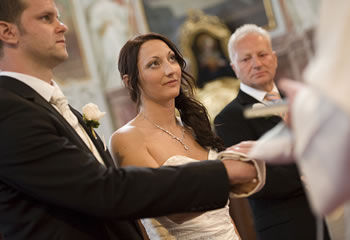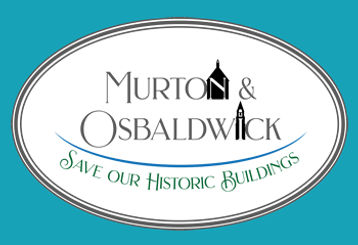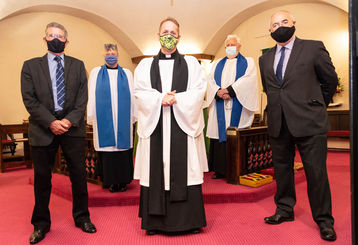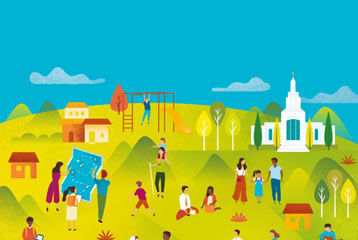 What's
on
in
our
churches
Both St Thomas's and St James's are open from 10am to 4pm daily for private prayer and reflection.
Church Life
Events in our churches and community
A
Prayer
for
the
Summer
O God,
Loving God, Creator of all times and places, we thank you for the gift of summertime, the days of light, warmth and leisure.
Thank you for the beauty that surrounds us everywhere we look: the multi-colored flowers, the deep blue of the sky, the tranquil surface of lakes, the laughter of children at play, people strolling in parks, families gathered around picnic ta-bles and the time to spend with family and friends.
Let all the gifts we enjoy this summer deepen our awareness of your love so that we may share this with others and enjoy a summertime of re-creation.
Amen.
Find Us
How to find St Thomas's, Osbaldwick and St James's, Murton