---
Offering worship to God; with love, care and support for the communities of Osbaldwick, Murton and Derwenthorpe
---
New Appointment
We welcome Revd Jan Nobel as our new priest-in charge from the autumn
I am delighted to be appointed to the post of Interim Priest-in-Charge of Osbaldwick and Murton and Green Ambassador for the Diocese of York. My name is Johannes Nobel, but please call me Jan (pronounced 'Yan', with the 'a' as in 'car'). I am married to Majimcha (pronounced Ma-yim-ka, with the 'a' as in 'van'), and we have two children: Evan (9) and Yiska (6). We are Dutch citizens, but we have lived in this country for almost 14 years, first in Durham city, then in Stockton-on-Tees, and for the last 8 years in Heslington, just around the corner!
Majimcha studied Environmental Sciences and last worked as a Research Assistant. I studied Theology in Leuven, Utrecht, and Durham and am an associate lecturer in Theology at the Yorkshire School for Ministry. I am a keen birdwatcher and amateur naturalist, and I very much share Majimcha's love for creation – hence my enthusiasm for the Green Ambassador role. There is a huge amount of work to be done: General Synod has set the ambitious target of making the Church of England carbon neutral by 2030. All 589 churches and 125 CofE schools of our Diocese will need to implement measures to reduce and offset carbon emissions in the next 10 years.
But this is an exciting time for the church in Osbaldwick and Murton too. My appointment is part-time and 'interim' – for three years only – because we need to explore a much closer relationship with our neighbouring parishes, with the ultimate view of sharing pastoral oversight. Coincidently, like all of society, the church needs to find a 'new normal'. This is as much a challenge as an opportunity. Instead of rushing back to our old ways, let us embrace this time to pause and reflect, to celebrate and nurture all that bears fruit, but also to do some careful pruning where needed, to encourage new life and growth.
However, first and foremost, let us take time to get to know each other better. I for one am very much looking forward to meeting you and hearing your life stories.
Twelve years ago Bishop Tom Wright of Durham signed my ordination Bible with the words of St Paul to the church in Thessalonica: 'So deeply do we care for you, that we are determined to share with you not only the gospel of God but also our own selves, because you have become very dear to us' (1 Thessalonians 2.8) These words have resonated with me ever since. So please pray for us over the coming months as we say our goodbyes, and as we settle into a new home, a new community, and a new ministry. You can be assured of my daily prayers for you.
Love and prayers,
Jan, Majimcha, Evan and Yiska
About Us
Find out more about our churches and what goes on there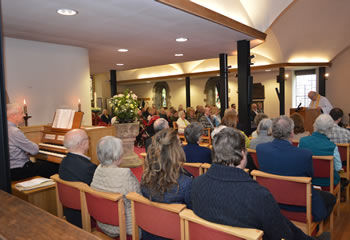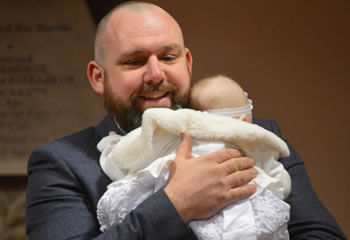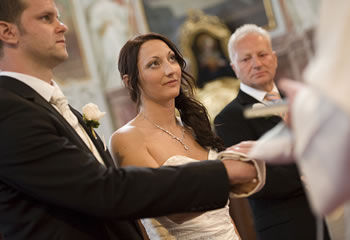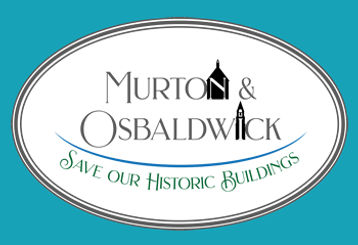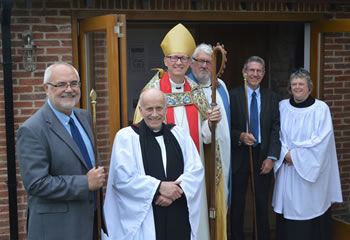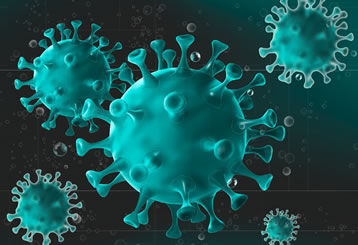 What's
on
in
our
churches
Services of public worship at St James's are currently suspended and there are currently limited services at St Thomas's. We continue to pray for each of you and look forward to the time when we can all meet together.
Virtual Worship
Church has changed. Whilst services at St James's remain suspended and limited services at St Thomas's have re-started, there are many alternative forms of worship available including virtual services and prayers.
Audio Prayers
Join Reader Julie Wainwright for Night Prayer with music by Rupert Waddington
Church Life
Events in our churches and community
Reflections
Resources to help you walk with Jesus Christ, who is the light of the world
Almighty Father
whose Son Jesus Christ has taught us
that what we do for the least of our brethren
give us the will to be the servant of others
as He was the servant of all,
who gave up his life and died for us,
but is alive and reigns with you and the Holy Spirit,
One God, now and forever.
Amen
Find Us
How to find St Thomas's, Osbaldwick and St James's, Murton