---
Offering worship to God; with love, care and support for the communities of Osbaldwick, Murton and Derwenthorpe
---
News & Views
Resources to help you walk with Jesus Christ, who is the light of the world
About Us
Find out more about our churches and what goes on there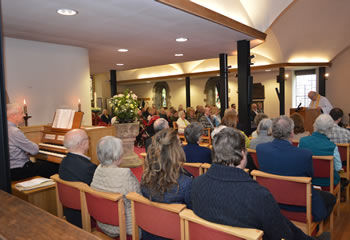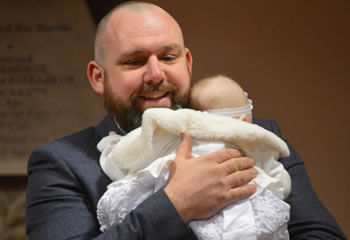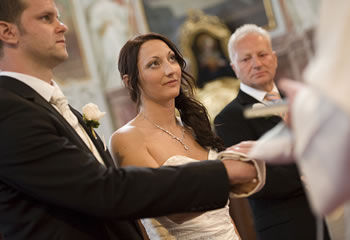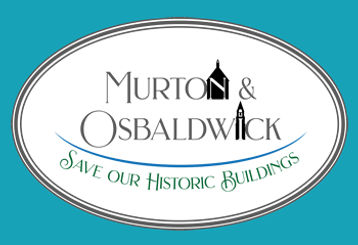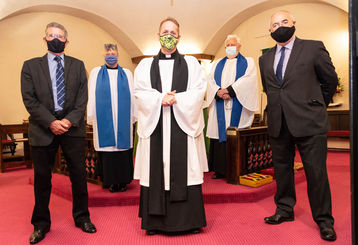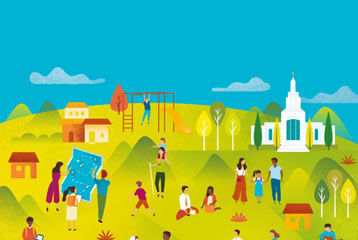 What's
on
in
our
churches
We are pleased to announce that in-person Sunday services have recommenced at 10.30am at St Thomas's.
Church Life
Events in our churches and community
A
prayer
for
June
With you, Lord
You are to be found in our lives,
Help us to seek you.
You do wonders among us.
Help us to see you.
You reign over our world,
Help us to obey you.
You triumph over all,
Help us to rise with you.
You enter your kingdom,
Help us to live with you
Amen.
Find Us
How to find St Thomas's, Osbaldwick and St James's, Murton