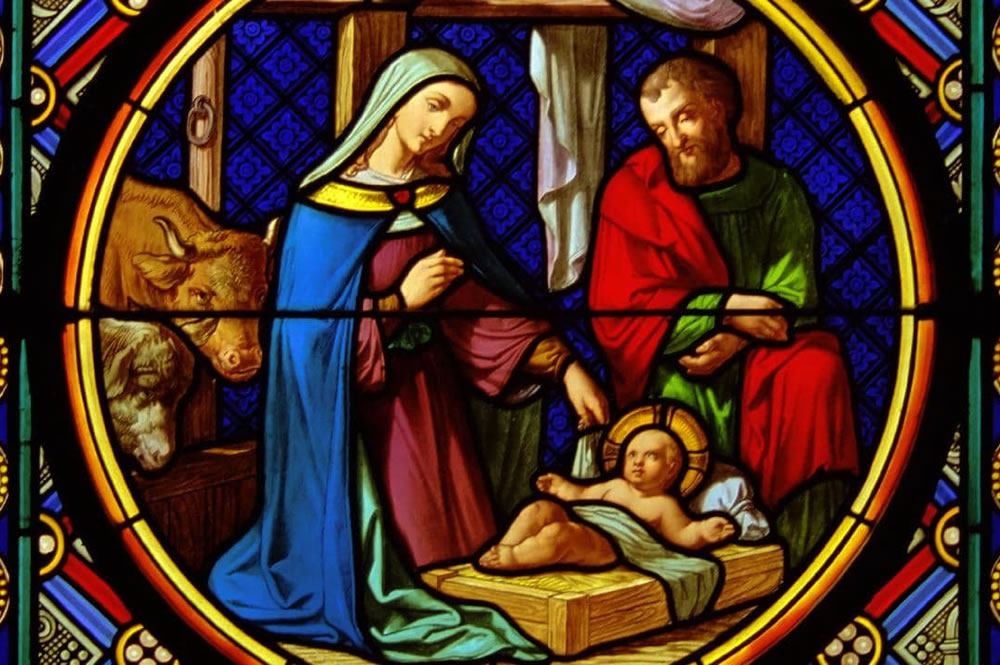 Christmas Time, Mistletoe & Wine
It's that time of year when we hear Sir Cliff (Richard) crooning this song, reminding us what Christmas can be all about: "a time for living, a time for believing. A time for trusting, not deceiving, love and laughter and joy ever after..." he sings.
Sadly for many it is none of these things. We only have to walk through the streets of York to see homeless people and people around the world will go without this Christmas. And so it can be a difficult time for many people for many different reasons.
Everyday in the newspapers there seems to be more gloom, very few positive stories and, it seems to me, journalists sometimes forget to write about the good that they see. And isn't this especially what we want to celebrate at Christmas? That we can rejoice in the goodness of God's mercy and love, that through his son, Jesus, he has shown us how to love one another and not just our neighbours. And surely if we follow this example we can show others in greater need, the joy of his love.
May God bless you all, and all whom you love this Christmas-time.