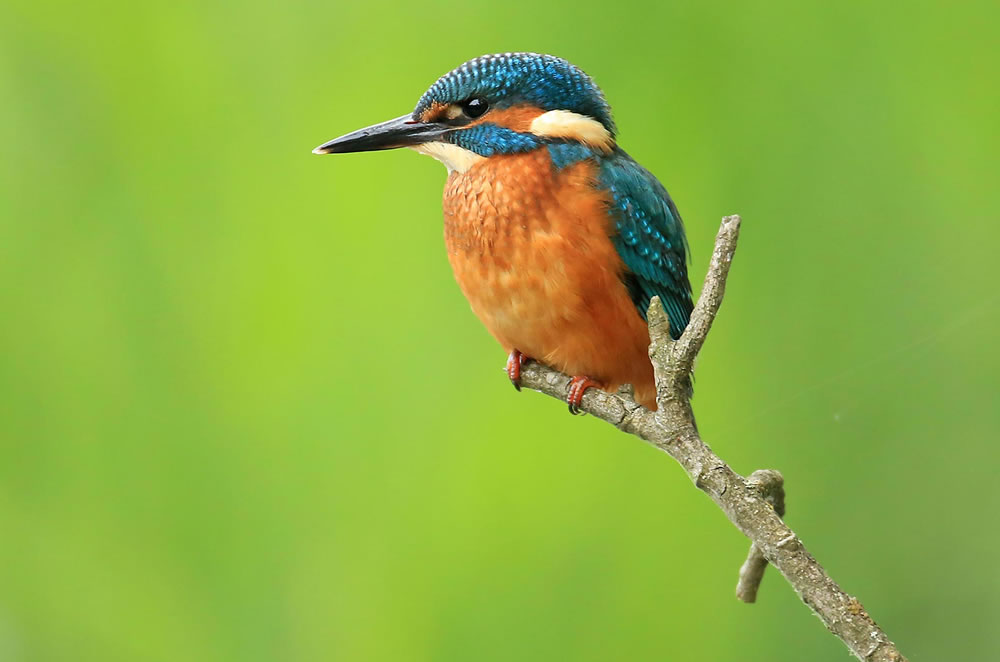 Have You Ever Seen a Kingfisher?
Dear Friends
Have you ever seen a Kingfisher? In real life? They can be rather elusive, can't they? But did you know you don't have to travel far to encounter one of these wonderful creatures?
I know at least three locations within a one-mile radius of our Vicarage which regularly play host to one or two of these shining-blue beauties. During the winter months the lake at Heslington East might be your best bet, but one was seen also at the Jubilee Pond at Derwenthorpe.
However, when it comes to Kingfishers, you are never guaranteed a sighting. A Kingfisher doesn't perform on demand. It seems quite unaffected by our stubborn expectation of instant gratification. The recipe for spotting one includes patience and discipline. All you can do is revisit the places where the bird is most likely to appear.
The poet Ann Lewin in her poem 'Disclosure' wrote that prayer is like watching for the Kingfisher:
We look forward to being able to welcome you back - or for the first time - at St Thomas's, and eventually at St James's too.
Often, nothing much happens
There is space, silence and
Expectancy
No visible sign, only the
Knowledge that he's been there
And may come again.
The last Sunday of November is the first Sunday of the season of Advent. This is traditionally a time of expectant and prayerful waiting for the God who has been here and will come again. It is also a time to remember that God is never far from us. Much like the Kingfisher he is present with us, whether he is seen or not. If we wait patiently, while keeping the eyes of our heart peeled, he may suddenly reward us with an unmistakable sign of his presence.
Seeing or not seeing cease to matter
You have been prepared
But when you've almost stopped
Expecting it, a flash of brightness
Gives encouragement.
Love and prayers