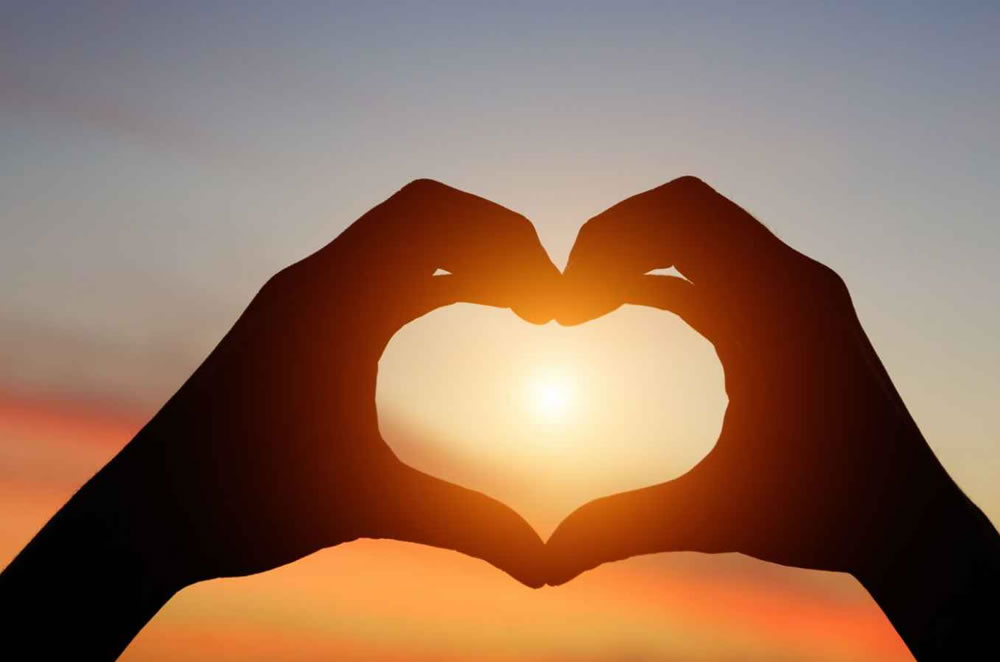 Love Goes On...
For many of us, it is hard to talk about death; but after the year we have just had it is a subject that many of us have, perhaps unexpectedly, had to address.
Just over a year ago my father died after years of illness and a short stay in a nursing home in Leeds. In a way I was lucky that he died before COVID restrictions and that I was able to be with him and hold his hand, able to say goodbye and able to be at his funeral. For many people this will not have been possible and it must be overwhelming to be unable to attend funerals or be with family in those last moments together.
Death of a loved one, along with moving house and divorce, is one of the most stressful times in our lives. There is no "one size fits all" as each death and family situation is unique and despite what you might think, no-one really knows what you are going through except yourself and maybe those closest to you. Bereavement or grief for loved ones can take a long time to overcome, particularly if there has been a difficult relationship or an estrangement in the family.
I am sure many of us have been touched by the loss of someone close in the last twelve months. Now more than ever people need to be able to talk, but of course, starting conversations about dying, death or bereavement is not a simple thing to do. Some people may feel closer to death because of age, illness or having experienced bereavement, and might feel relieved if the topic is brought up, whilst others might find it a difficult and uncomfortable subject.
Talking about death, dying or bereavement isn't always about finding answers. It can be about dealing with how you are feeling in the here and now and how to equip yourself to face a future without your loved one. Sometimes it is harder to talk to people close to you. There are agencies, such as Cruse Bereavement Care, who are there to support you, as well as myself, our Vicar Jan Nobel and Reader Jack Booth.
Psalm 23, one of the best known and loved of all the psalms, says
"Even though I walk through the darkest valley, I will fear no evil, for you are with me; your rod and your staff, they comfort me."
It is a psalm of comfort and support which tells us that we are not alone in our grief. Even though our loved ones have gone before us, our love for them goes on much like our lives must do. We can help ourselves and each other and sometimes taking that first step into talking about it can be the most important thing to do. We can gain much comfort and support together from showing each other how love does, indeed, go on.
Blessings and peace to you all,