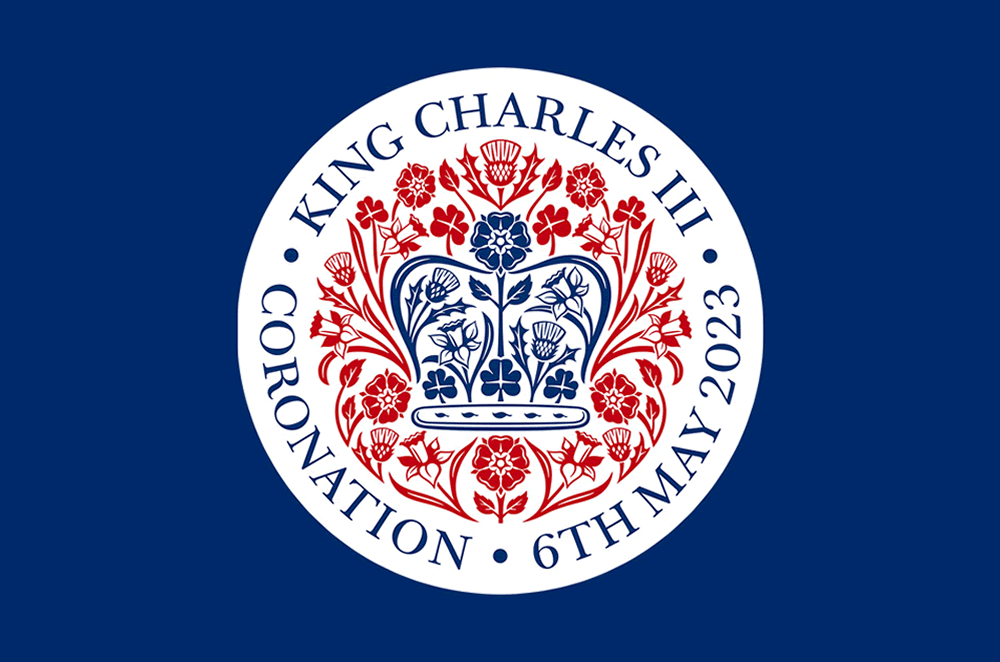 Coronation of Charles III and Camilla
Dear Friends,
Should I, or should I not, write about the Coronation? You see, I cannot help but remember what happened to the Bishop of Willesden a few years ago, when he shared his personal views on one of the royal weddings.
Within 24 hours after making his comments,he was suspended from his post! If that is the fate of a London bishop, one can only wonder what would be done to an insignificant foreign vicar from the north…
Did you know that Britain is one of the last monarchies to maintain a religious coronation ritual? Whereas in most other monarchies the King or Queen is simply inaugurated, Charles III is ordained to the monarchy, and anointed by the Archbishop of Canterbury. The holy oil is made from olives harvested at the Mount of Olives in Jerusalem. The olive grove is owned by the Monastery of Mary Magdalene, which is the burial place of the King's paternal grandmother, Princess Alice of Greece. The anointing asserts the doctrine of the Divine Right of Kings, that 'any attempt to depose the king or to restrict his powers runs contrary to the will of God and may constitute a sacrilegious act.' If only Bishop Pete had known this before he wrote the words 'nauseating tosh'...
I am Dutch, and I remember the coronation of Willem-Alexander as King of The Netherlands ten years ago. That ceremony cost the Dutch taxpayer 10 million Pounds. It seemed excessive then, but a bit of a bargain now - the price of coronations seems to have skyrocketed! But even at the time, the vast majority of Dutch people thought it was money well spent. Any excuse for an extra day off and a party. Cheer up, bishop!
So, although as a Dutchman I could legitimately say 'not my king', you won't catch me throwing any eggs. And whatever your feelings are about the rights and wrongs of a non-democratic monarchy, let's just enjoy the sunshine (fingers crossed) together. Long live the King!
Love and prayers